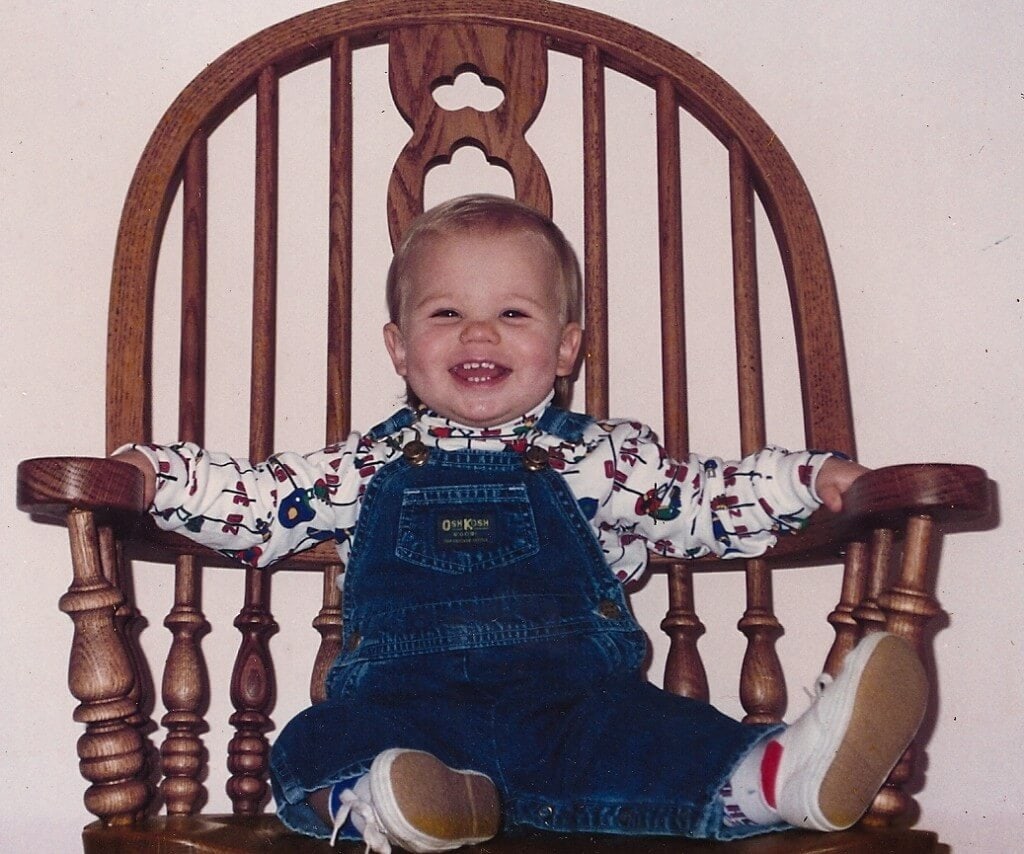 Forgive us if we come across like proud parents passing around pictures of our kids. But the onboarding program we developed for Booz Allen is getting a lot of attention and…. Well, gosh, you can't blame us for wanting to share the good news with friends like you.
Specifically, Blueline Simulations has received the highest distinctions by ASTD, Bersin and others for its innovative onboarding solutions. And in August, the Booz Allen program was featured in T & D Magazine's "Solutions" feature.
It's an exciting solution, and you really must see it. The program is built around two Blueline Blueprints™, and those dynamic, table-sized graphics serve as the launch point for a series of activities over four days of immersive learning.
We'd love to tell you more. But there we go, getting all excited again. If you wish, take a look at the article. You'll learn more about our strategic approach, and the compelling outcomes that the legendary Booz Allen continues to enjoy from the solution.
Want to talk "onboarding?" Join us online!
We've got lots of resources available — detailing ways that organizations like yours can use new-hire training as a strategic onboarding opportunity…connecting them to the culture; compressing the learning cycle; and preparing them for immediate success. Come check out our Blog, articles and case studies or join Training & Development Magazine and Blueline Simulations for a free webcast later this month.
What: "Onboarding for Managers"
When: Thursday, October 27, 2pm EST.
Register for this event today!
Want to talk more specifically about how Blueline can bring best-in-industry practices to your onboarding program? Contact Blueline Simulations today.