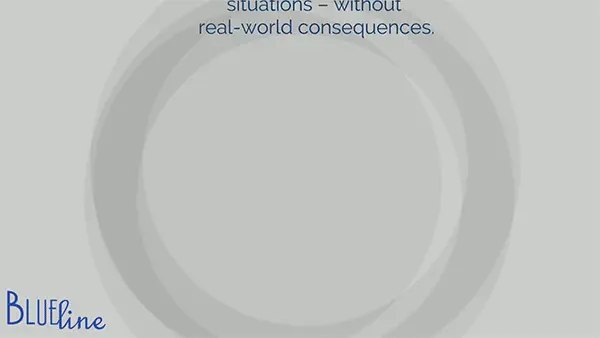 Today's managers face a long and varied list of demands and challenges – not the least of which is coaching and developing their employees. After all, if their employees don't succeed, they don't succeed.
It's no secret what needs to be done – to mentor, develop and grow employees to their highest level of competence. For most managers, however, the trick lies in how to do it… how to capture the hearts and minds of employees in a way that makes them open to development and want to contribute their best.
Enter Abilitie's Management Challenge™, a dynamic team-based simulation designed to help new and experienced managers build their talent-management skills – identifying, motivating, coaching and developing employees – in response to everyday challenges.
Managers quickly learn to elevate their teams to deliver high performance and grow their capabilities as they practice crucial skills such as:
Onboarding new employees
Coaching high performers
Navigating the aftermath of a termination
Coaching behavioral disruptions
Motivating disengaged employees
Addressing distracting rumors
Management Challenge™ kicks safe experiences with predictable outcomes to the curb as it isolates key competencies and provides an environment where managers are free to explore, practice and gain experience in real-world management situations – without real-world consequences.
I'm sold on Management Challenge™, and I think you will be too. Feel free to watch our recorded webinar to learn more and see first-hand how this revolutionary program will change the way you develop talent managers!
I also invite you to contact us today to learn more about Management Challenge™ or any of our custom classroom simulations, Blueline Blueprint™ learning visuals or other innovative delivery methods that have been generating notable business results in leading organizations worldwide for more than 13 years.