When failure is not an option
Empowering Business Transformation Through Human-Centered Learning
Blueline was founded on three core beliefs about developing adult learning, the combination of which highlighted a need in the market:
Learner engagement drives learning outcomes.
The people that scope the project with you should be the same people that you work with every day.
If you ask the right questions and listen carefully, the answers already exist inside your business.
We strive to think and act like David in a world of Goliaths.
We build deep client partnerships by solving each client's unique challenges through a mix of immersive learning experiences and powerful communications technologies.
We specialize in creating training experiences that deliver:
Business Acumen
Customer Service
Onboarding
Leadership
Sales & Marketing
Business Transformation
Historically, artists and architects drafted their work using a blue pencil. The blueline drawing created with the pencil didn't show up when run through a copy machine, giving them the ability to adapt and make changes quickly and easily. Those renderings came to represent flexibility and responsiveness when collaborating with clients.
For us, a blueline drawing is the first step when collaborating with clients on the design and development of a learning visual. Figuratively, it represents our philosophy on client service: flexible and responsive while collaborating to meet your unique needs.
Our Custom Learning & Communications Solutions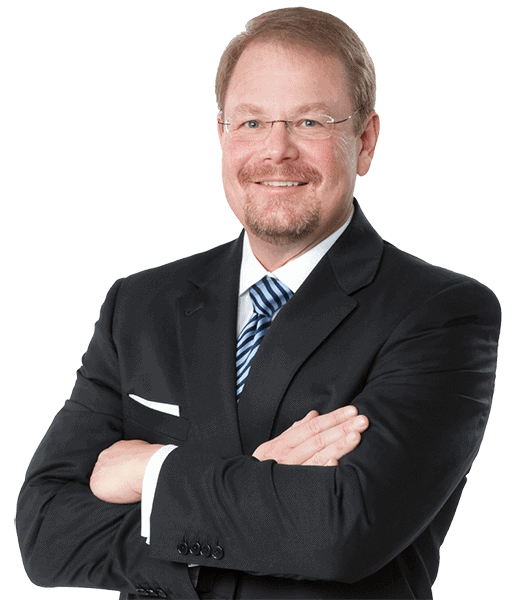 Meet Our Managing Partner
David Milliken is a Princeton-trained economist with over 30 years of experience in the training and assessment industry. He credits his mentor, Bill Byham (Founder and CEO of Development Dimensions International), with introducing him to the world of workforce training and assessment and inspiring a passion for the power it can create. 
David has a passion for learning and helping organizations facilitate transformational change, which led him to found Blueline Simulations with three other Partners in 2002.
A Sampling of Our Clients
We collaborate with some of world's biggest companies and best-known brands to bring their visions to life, facilitate transformation, and solve their pressing business needs.
Learn more about how our platforms and learning tools transcend delivery modes to achieve business objectives.
Our passion for our clients has been rewarded by accolades from our industry's most revered organizations.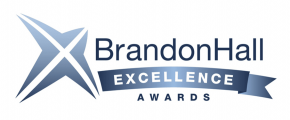 Best Custom Content · Best Learning Game · Best Use of Virtual Worlds for Learning · Best Integration of Learning and Talent Management · Best Onboarding Program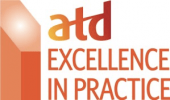 It's Simple To Get Started on Your Transformation Journey
Here's how we work with you:
Schedule a free consultation with one of our Principals.
Meet your dedicated Blueline team, who will quickly get immersed in your organization's context, needs, and goals.
Partner with us to build alignment among your internal stakeholders for a learning solution targeted to your objectives.
Experience the power of a Blueline tailored or custom-built training initiative, and watch your vision become a reality.
Want To Learn More About Corporate Learning and Development?
Check out our blog, where we're sharing new ideas, best practices, and cutting-edge research for L&D leaders.