David Milliken is a training industry entrepreneur, thought leader, consultant, and co-founder of Blueline Simulations
Transforming Clients' Businesses With Immersive Learning
David Milliken is a Princeton-trained economist with decades of experience in the training and assessment industry. He is a co-founder and Managing Partner of Blueline Simulations.
Over the past decade, Blueline has become synonymous with taking a human-centered approach to delivering learning experiences that drive behavior change.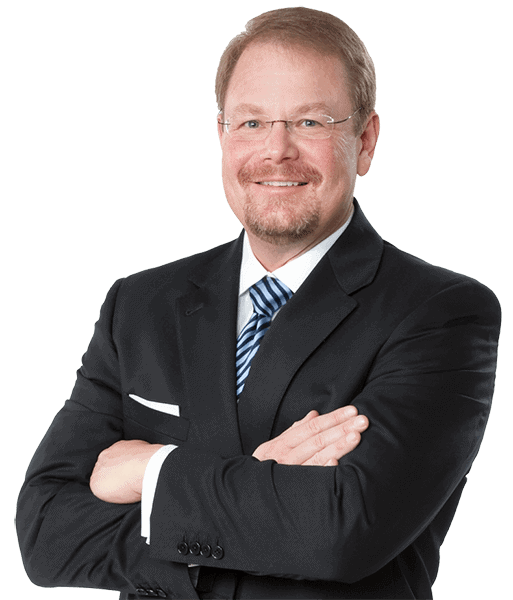 David's Story
"I have been blessed with a career that has allowed me to follow my passions: innovation and entrepreneurship. Along the way, I have had the good fortune to be able to influence the corporate learning and development landscape with fresh approaches to some age-old problems, always firmly focused on the business' goals and the learner's experience. 
I studied economics at Princeton and was the left tackle (blindside) on the football team until a career-ending injury. I was also an officer in my social club. While in college, I co-founded multiple businesses, including a university-sponsored bartender training company and a tanning salon. In my senior thesis, I sought to quantify the value of entrepreneurship by comparing results from franchisees to company-owned stores.
After college, my mentor, Bill Byham (Founder and CEO of Development Dimensions International) introduced me to the world of workforce training and assessment and inspired a passion for the power of simulations. It was at DDI that I fell in love with the idea of creating training and hiring experiences that were modeled after real-life challenges.
Why I Founded Blueline Simulations
Over 20 years ago, my wife and I came to a fork in the road—we could make some significant life changes to protect our precious time together as a family while our kids were still young, or I could continue to pursue an increasingly demanding career. I said goodbye to my current job and hello to being a more present dad to our boys, who were ages 6 and 8 at the time. A few months later, I co-founded Blueline with three partners.
Blueline's mission became to make a difference for our customers by creating highly immersive (and engaging) learning experiences while giving our employees the flexibility to balance the demands of work with their personal and family lives.
In my case, that meant coaching my boys' Pee Wee basketball, football, and soccer teams. By the time both my boys reached high school, two things had happened:
1) They felt like I knew them a little too well.
2) Blueline had established itself as a cutting-edge designer of immersive learning designs whose passion for customers and employees knew few limits.
What Still Inspires Me About the World of Learning and Development
Since the early 2000s, Wall Street has had a love affair with e-learning. It seemingly solved the problem of the high cost of employee development. The challenge is that it often fails the learner engagement test. My passion since founding Blueline has been experimenting with novel ways to design and deliver immersive learning experiences. These types of experiences deliver the highest levels of learner engagement, outcomes, and positive organizational momentum.
Continual experimentation, design, and development are thanks to our team at Blueline Simulations—a group of colleagues filled with wonder and passion to make a change, and the hunger to grow personally. I feel lucky to be a part of a group that transforms lives while making companies stronger and better places to work.
Every day, I aspire to make a difference in people's lives: family, friends, employees, and customers. I continue to find new, better, more engaging ways to connect with learners and my peers in the learning industry. Through those relationships, Blueline continues to blaze a trail toward new and better ways of helping people grow.
My Personal Philosophy
In the 13 years that I spent in the consulting and training industry before founding Blueline, I identified and refined the tenets of my personal philosophy:
Achieving your goals doesn't come without sacrifice. Often, those sacrifices are required at inopportune times. That's why they call them sacrifices.
The best businesses consistently create happy customers. (See reference to making sacrifices above.)
The person who makes the sale should be accountable to ensure that the customer is happy through final delivery and beyond.
More often than not, the answers to our customers' most difficult challenges are already known by their employees—we just need to ask the right questions and listen carefully to what they tell us.
The higher the level of learner engagement, the better the learning outcomes (e.g., retention, skill-building, commitment, etc.).
Successful business transformation hinges on building and maintaining positive momentum. Employee engagement and alignment/support are the engine for creating that momentum.
These truths have subsequently become foundational to our company's culture.
I'm proud of what we have created at Blueline, and I look forward to helping many more organizations facilitate transformational change.
Want To Learn More About Corporate Learning and Development?
Check out our blog, where we're sharing new ideas, best practices, and cutting-edge research for L&D leaders.