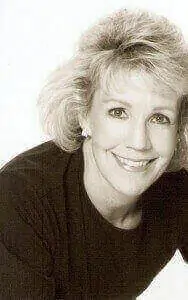 Kate McLagan continues her discussion of "The Art, Science, and Practice of Coaching." Read Part 1: The Art of Coaching and Part 2: The Science of Coaching.
The Practice of Coaching
A recent study conducted by an international consulting firm found that one-on-one leadership coaching increased productivity by more than 80% whereas managerial training alone increases productivity by about 20%.
A teacher, instructor, or manager will be tempted to show and tell others to do something in the way he himself has been taught to do it. The coaching alternative raises awareness of the unique attributes of each individual. And, as we know, awareness empowers us!
Therefore, the Practice of Coaching centers on effective listening and providing clear and positive feedback in order to elicit that awareness.
When and where do we use coaching and for what? Here are some of the more obvious opportunities to apply coaching at work:
Motivating staff
Delegating
Problem solving
Relationship issues
Team building
Appraisals and assessments
Task performance
Planning and reviewing
Staff development
Teamwork
In today's business environment, coaching is an essential leadership tool. To achieve the business result is one thing, to achieve it in a way in which an employee learns and develops as part of the process is of greater value.
Click here for a free white paper: Learning Coaching Techniques Through Online Simulations.
Kate McLagan has more than 20 years of business experience in various leadership and consulting roles. She has guided her clients through significant organizational change and led a variety of workforce development and performance management initiatives to achieve business objectives. Kate has significant experience in the high tech industry providing services in leadership development, change management, corporate training, executive coaching and career management execution. Kate may be reached at [email protected].