Millennials are revolting against traditional learning methodologies.
They don't have much patience for static PowerPoint presentations. They're used to having their thumbs on the buttons of a game controller. And they expect an immersive experience, an ability to control the outcome, and instant feedback to their decisions.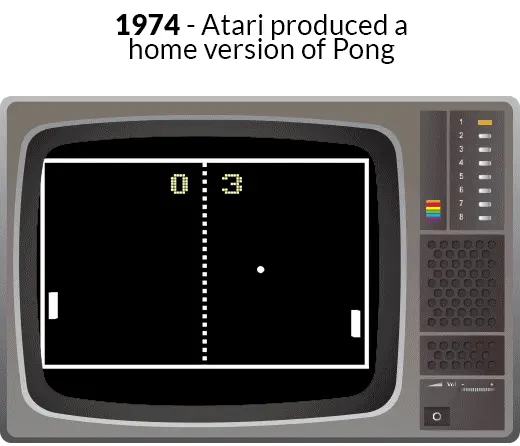 The generations of learners that have grown up playing video games are demanding to be immersed in engaging learning experiences. Don't be quick to dismiss them. It turns out these folks are on to something that cognitive scientists can now validate with a wealth of data: that people learn by doing.
Interested in learning more? Email or call us at 813.269.7467 (ext. 201) to set up a meeting with our team.