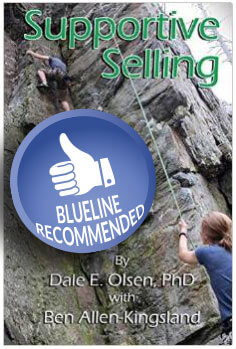 Every senior sales leader lays awake at night wondering if they have done all that they
can to differentiate their company from the competition and maximize sales results. Dr.
Dale Olsen's breakthrough book: Supportive Selling details the practices that distinguish
today's top sales professionals. But knowledge of these breakthrough techniques is just
the beginning. Learn how to quickly and effectively build the skills needed to consistently apply these practices.