In my last blog, I outlined the merits of eSimulations and explored some compelling reasons why recent advances have made them more effective than live role-play. In short, today's eSimulations:
Can now contain hundreds (and in some cases thousands) of video-based nodes, meaning they can accurately reflect small changes in tone and language.
Deliver a consistent experience for every user, eliminate the variability inherent in a live human role-player and can be scored in such a way that they eliminate rater (coach) bias.
Provide significantly more practice opportunities than classroom-based live-role play.
So yes, it's a great time to consider (or reconsider) bringing eSimulations into your training and development curriculum. Blueline Simulations would be proud to partner with you to find the perfect fit for your organization.
Look before you leap
What if this all sounds good, but your organization isn't quite ready to make the leap all the way into "intelligent" eSimulations? That's where Management Challenge™ comes in.
Management Challenge™ offers many of the same benefits in a hybrid solution that utilizes technology to enhance the live role-player experience. It delivers a role-play with the consistency of experience of a well-designed eSimulation that's responsive to managers in the age of social media and engagement… yet doesn't sacrifice the individualized feedback and coaching of a live classroom.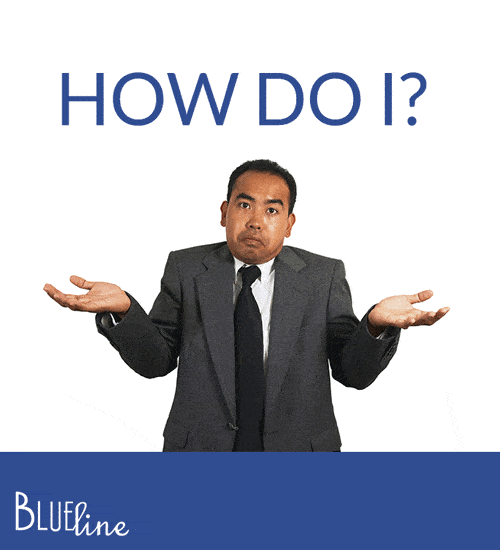 Working in table teams, learners are quickly drawn into a computer-based simulation in which they must run a fictional organization for three consecutive quarters. They compete to deliver the highest return on human resources by identifying, motivating, coaching and developing talent.
Along the way, they face realistic challenges such as:
How do I allocate my resources most effectively across multiple projects?
How do I increase employee engagement?
How do I handle conflict among coworkers?
How do I develop my people – both through assignments and through coaching?
Management Challenge™ delivers a vivid learning experience that parallels the real experiences faced by every manager you know.
I invite you to contact us to learn about any of our custom classroom simulations, Blueline Blueprint™ learning visuals or other innovative delivery methods that have been generating notable business results in leading organizations worldwide for more than 13 years.